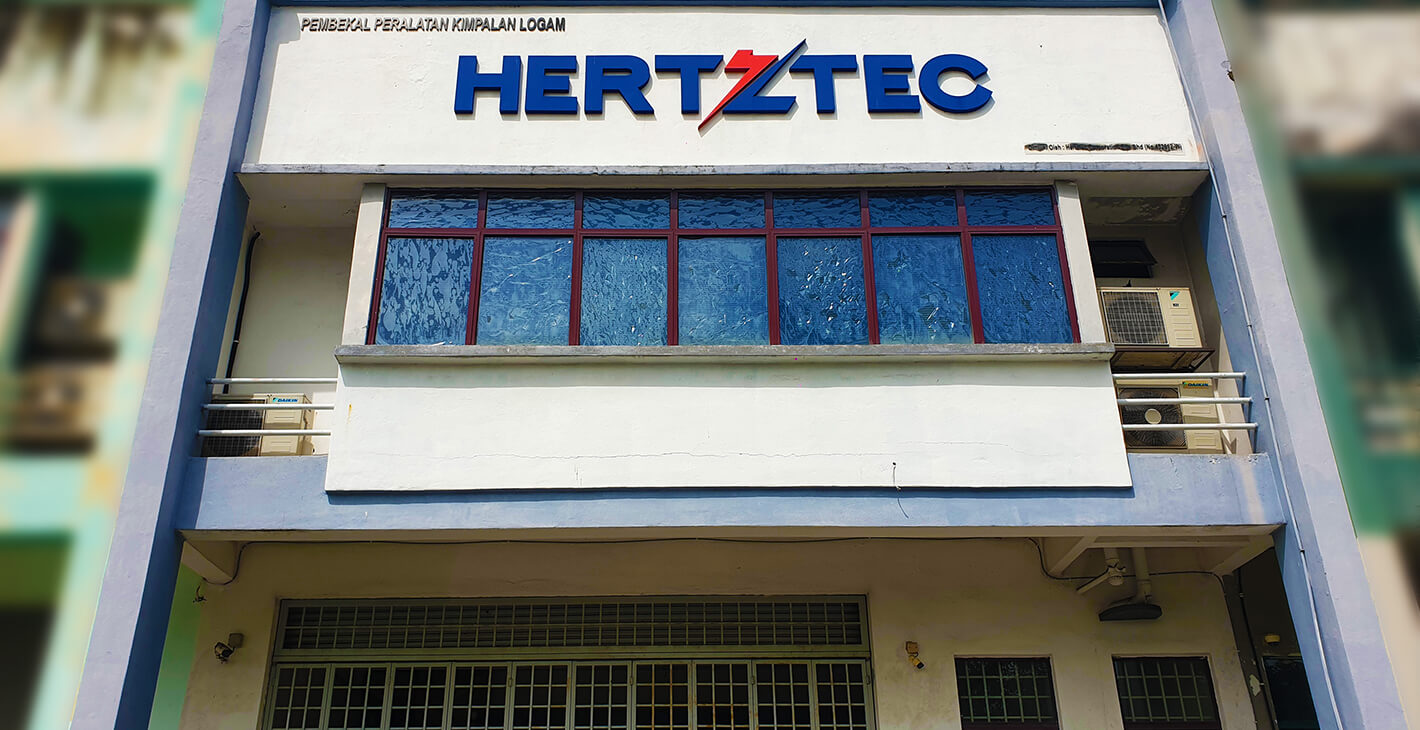 Your Trustworthy Source for Quality and Dependability in Welding Machine Supplies
We are your reliable and innovative welding equipment supplier in Malaysia incorporated since 1997. We are dedicated to providing high-quality welding machines, consumables, and accessories to various industries, including construction, manufacturing, and automotive. We, as a leading machine supplier in Malaysia have served over 1000 business owners from 12 different industries, helping them grow their company, maximize manufacturing capabilities, and solve engineering difficulties. Hertztec takes pride in being a leading machine supplier in Malaysia, offering a wide range of welding machines such as Arc Welding Equipments, Stud Welding Machines, Resistance Welders, CNC Cutting, and High-Quality Welding Consumables. They source their machines from top global brands to ensure high performance and durability.
We are passionate about welding and dedicated to providing our customers with innovative solutions that make their work easier, faster, and more efficient. We strive to keep up with the latest industry trends and technologies, so you can be sure you are getting the most advanced and reliable welding equipment. Trust us to be your preferred welding equipment supplier in Malaysia. Contact us today to learn more about our products and services.