We Are Your trusted Welding Equipment Supplier In Malaysia
Hertztec Corporation, the welding company in Malaysia is incorporated in 1997 is an engineering and trading company specialising in welding machines and cutting supplies as well as engineering services in Malaysia. We provide only the finest and affordable welding equipment and supplies catered to your needs. As the leading welding equipment supplier in Malaysia, we are dedicated to providing you with a complete engineering solution covering a breadth ranging from welding machines and cutting systems to the manufacturing line. Our welding equipment are sourced from renowned manufacturers, guaranteeing superior quality and assisting you in selecting the proper equipment and materials for welding. We offer supplies of the highest calibre such as Arc Welding Equipments, Stud Welding Machines, Resistance Welders, CNC Cutting, and High Quality Welding Consumables etc. Our dedication to customer satisfaction and safety sets us apart from other welding equipment suppliers.

Cost
Being in the market for 20 years, we have accumulated experience in solving welding and cutting challenges. We do not just sell you a product, we provide you with cost effective solution. Designed and catered to your requirements.

Time
Our team is trained to respond swiftly within 24 hours. We strive to solve from simplest to the most complicated technical difficulties in the most time efficient method.

Relation
We place high priority on after sales service. We maintain a valuable relationship with our customers to ensure mutual business growth together.

Training
We provide technical training in both theory and practical that ensures your talented workers are using the equipment to it's fullest potential and prolong its usage lifespan.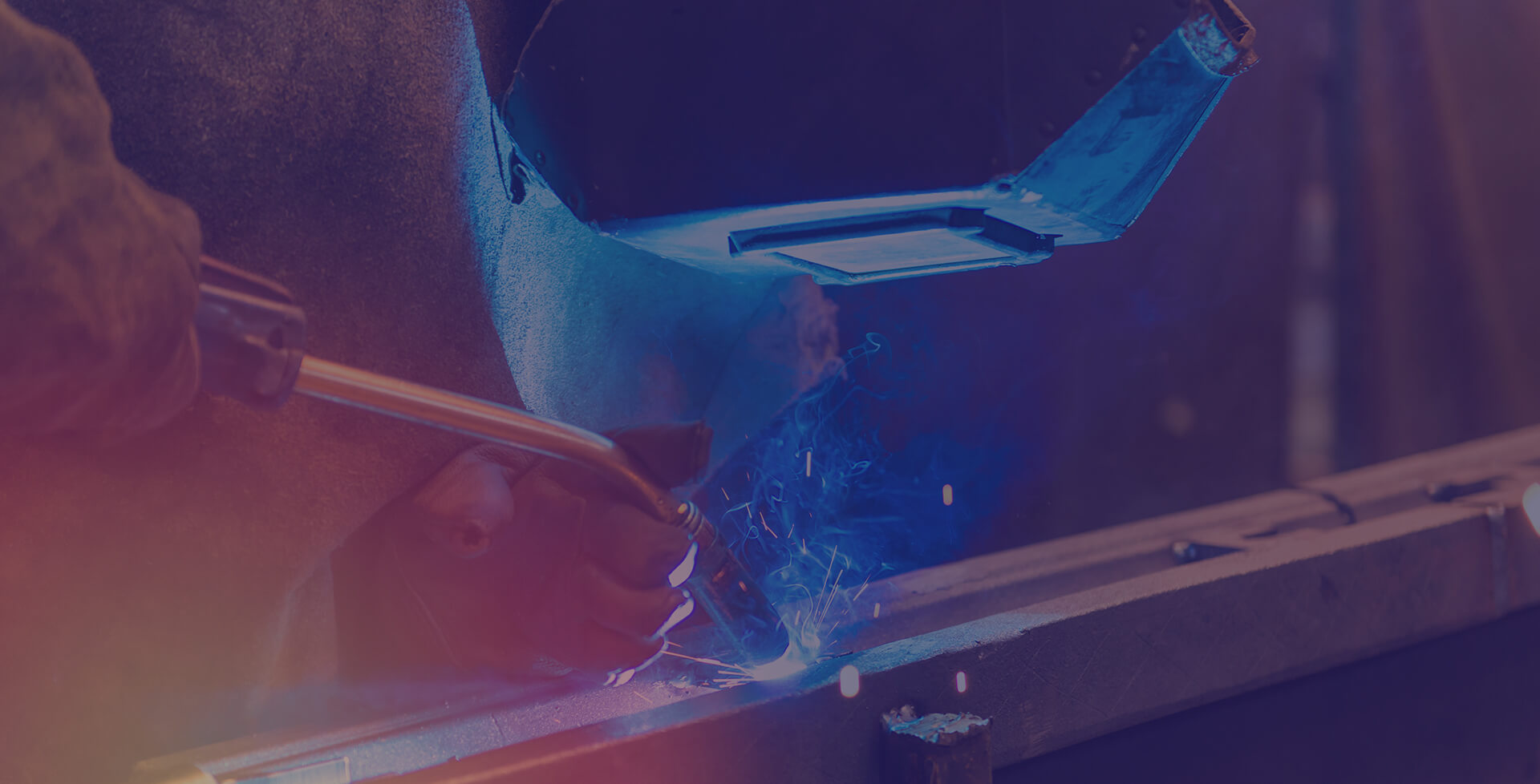 #1 Welding Equipment and Machines Supplier in Malaysia
Hertztec Corporation, incorporated in 1997 as an engineering and trading company specialising in welding and cutting supplies and engineering services. Through continued growth, the company has today evolved into an integrated engineering services and products providers combining engineering excellence and efficient manufacturing capability.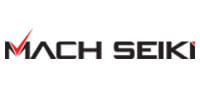 Comprehensive Range of Welding & Cutting Equipment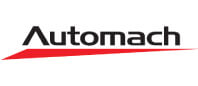 Plasma/Laser/Oxy/Drill CNC Metal Profiling and Cutting System.

MIG and TIG Welding Equipment, MMA Welder, Plasma Cutting, Resistance Welder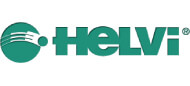 Welding & Cutting Equipment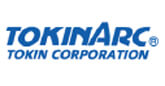 MIG Welding Torches, Robotics Torches & Spares
Automatic Welding Systems and Positioner, Tungsten Electrode Sharperner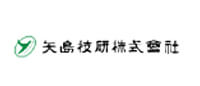 Nut feeder & Bolt Feeder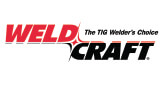 TIG Torches & Accessories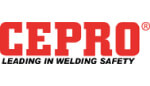 Welding Curtains/ Strips / Screens / Fire Blankets

High Perfomance Industrial Markers

Stud Welding Equipment, Studs and Ferrules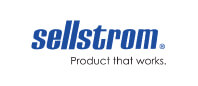 Safety Equipment